Twitter is one of the main parts of social media. It's only allowing 140 characters to write but people share millions of things every day. There are some special words belongs to Twitter. One of them is trending topic. Trending topic means lots of people are talking on the same topic. There are local trending topics and worldwide trending topics on Twitter. Also there are some rules to take a topic to trending topics. One of the rules is number of tweets on a topic. How many tweets to be trending topic?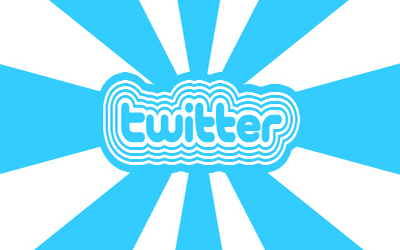 There are lots of factors to create a trending topic. First of all, topic's followers must be a big group considering all online people in Twitter.
Topic's nature is other important thing to create trending topic. Breaking politics or sports news, an important statement over Twitter, death of a celebrity and other similar things evolving people are easy to be trending topic.
Time zone is other important point to create a trending topic. Twitter users are mostly in America and Japan. And it's hard to create a worldwide trending topic without their follow. One wants to create trending topic must write on the hours they are mostly online.
According to a social media research company's last report, 12 to 6 pm Pacific Day Time is the best hours to create trending topics easily. Only 1200 tweets and 500 followers are enough to be trending topic.
It's over 1900 tweets and 900 users for 6 pm to 12 midnight.