The Rasmus is one of the most popular rock bands nowadays. It's formed in 1994 in Finland. First line-up of band was Lauri Ylönen on lead singer, Eero Heinonen on bass, Jarno Lahti on drums and Pauli Rantasalmi on guitar. But then Jarno Lahti left the group in 1995 to Janne Heiskanen. Later Janne Heiskanen also left group and Aki Hakala came for his place. After playing on parties, Warner Bros Finland discovered them and made an agreement on 1996 after their first EP ""1st". How many The Rasmus albums are there?


Rasmus released 8 studio albums and 22 singles. Their last album "The Rasmus" released on 18 April 2012 by Universal Music Finland.
Their first studio album is "Peep". Album released in 1996 firstly for Finland. But their unique sound then opened the way to release album in Russia and then worldwide. Albums' leading hit was "Ghostbusters". It was a Ray Parker Jr. cover and a popular song especially in north Europe. Also hit song "Funky Jam" released with this album and group took their first video to "Funky Jam". Album then released 3 singles as "1st", "2nd" and "3rd".
Playboys is the second album of The Rasmus. Album became popular in Finland but didn't spread to other countries because sounds used in album were mostly Finnish inside culture based. Group released 4 singles from this album. "Kola" became the most successful song of album.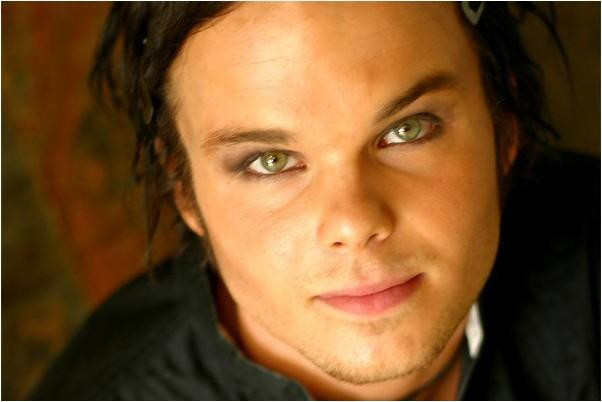 Hell of a Tester is the third album of The Rasmus. Album was not totally a successor but single "Liquid" from album hit the lists and won the Finnish Music Video Awards on 1999. "Swimming with the Kids" was the second single of album. Album was giving the footsteps of The Rasmus with saxophone and cellos usage in production.
Into was the fourth album of The Rasmus. There were some commercial and patent problems about the name of group and they changed it to "The Rasmus" from "Rasmus" on this album. There were also some changes in group members. Album made a good success and won some prizes. Album's release on Europe countries fastened this success. Songs like "Madness", "F-F-F-Falling" and "Heartbreaker" hit the lists.

Dead Letters album of The Rasmus is released in 2003. It is released with the "Feeling Guilty" name on America. After four local albums of group, Dead Letters released worldwide and the song ""In the Shadows" became one of the most famous rock songs ever. "In the Shadows" single sold over 1 million. In Dead Letters album it was possible to feel the touch of a worldwide professional producing. Songs like "First Day of My Life" and "In My Life" of album became popular.
"Hide from the Sun" album released after group became worldwide popular. It couldn't meet the expectations but sold 400,000 copies was a good commercial success. There are USA, Mexico, Japan, UK and limited editions of album. "Shot" and "No Fear" are the hit songs of album.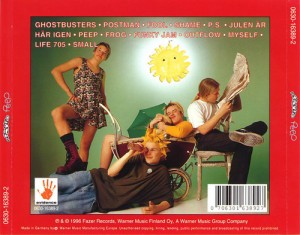 Black Roses album released in 2008 and it made a good effect on Nordic countries. Album's release time was the same time with Death Magnetic release of Metallica. It was a good timing and Black Roses went over Death Magnetic in Nordic lists. Group went to world tour firstly with this album. They made concerts over 40 countries. "Livin' in a World Without You" became the biggest hit of album.
The Rasmus' last album released in 2012 and its name is "The Rasmus". Songs are mostly written in Singapore and it's easy to feel Daft Punk influences in them. They are making local and worldwide tours for album. "Stranger" and "I'm a Mess" are the leading hits of "The Rasmus" album.