Dubliners is one of the most famous books in the world. It's written by James Joyce and tells about middle class life of Dublin. Book consists from short stories. Characters of the stories are deep and real. Book made great critics from book authorities. First of all, Joyce's style in book is now like tell the truth directly. Joyce is giving the truth with simple hints and waiting the reader to understand the truth. James Joyce then used characters of book on his other famous book Ulysses. Joyce's thoughts about childhood created lots controversies. How many stories James Joyce's Dubliners has?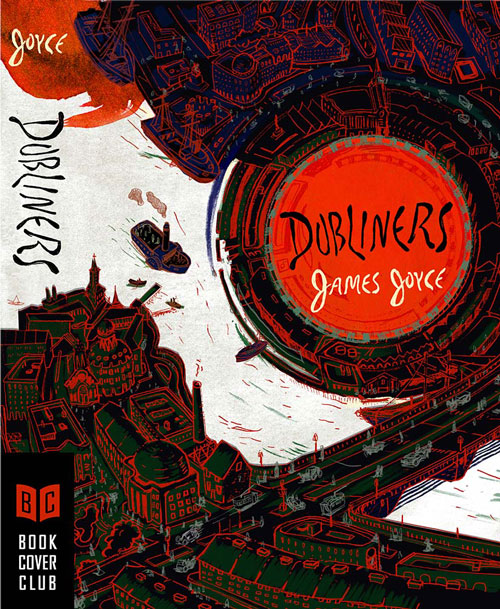 Dubliners consist on 15 stories. Some of the are political but main topic is social life of Dubliners. For example "Araby" short story of book is about love and childhood. "After the Race" story is political.
The Dead is one of the most famous short stories in book. John Huston also adapted it to a movie. With its 16.000 words content, story is also called one of the first examples in novella category.
Grace story was one of the most controversial stories on book. Story is about Mr. Kernan, his fall on bar and his friend's attitude to revive him by catholic rules. Story's elements like Jesuit church surprised lots of catholic Dubliners.
Book's planned style was also a milestone on writing history. Stories started on youth topic and finished on dead. Also Joyce's different thoughts on moral things criticized by lots of book authorities.