Bob Dylan is one of the most popular icons today in popular music culture. He started to make music in 60s and released lots of unforgettable hits like "The Times They Are a-Changin'" and "Blowin' in the Wind". His songs became lyrics of US civil rights followers and Anti-War groups. He also released songs like "Like a Rolling Stone" and shaped the music's way till 90s. He was one of the first singers' added electric instruments to classic folk songs and authorities criticized him for this behavior for years. How many albums of Bob Dylan are there?


Bob Dylan released 35 studio albums. His first album "Bob Dylan" is released in 1962. Album was folk influenced but also adding some new sounds to Folk music with songs like "Song to Woody" and "Talkin' New York". Album is produced by legendary producer John H. Hammond. Hammond invited Dylan to make a formal recording in studio and then discovered that one or two listening is enough for Dylan's reproduction. Album was not an all-time hit but it was a good start for Dylan.
"The Freewheelin' Bob Dylan" is the second album of Bob Dylan and it's released in 1963. Album starts with "Blowin' in the Wind". Song became an anthem in a short period and made Bob Dylan a world famous singer. Also songs like "Masters of War" and "Don't Think Twice, It's All Right" became anthems. It was possible to catch the political situation of America from lyrics directly. This album represented Dylan as "Spokesman of a Generation" in 60s. Rolling Stone added album to "the 500 greatest albums of all time" list. Album's recording period was also very important for Dylan because he started to live with Suze Rotolo and Rotolo's family was leading members of American Communist Party. Rotolo and her family influenced Bob Dylan deeply. Also when Rotolo went to Italy to study art, it was a period that Dylan wrote the emotional words in the album.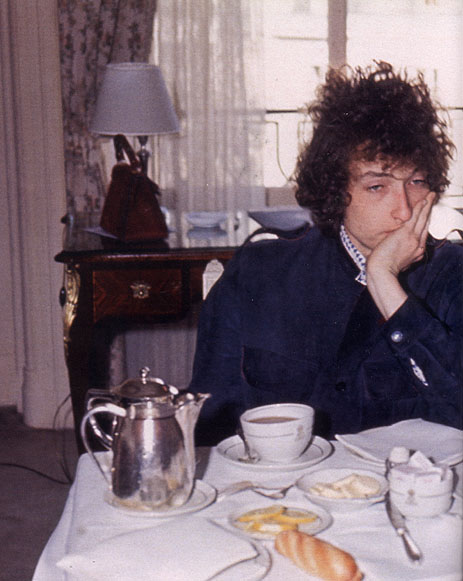 "The Times They Are a-Changin'" is the third studio album of Bob Dylan and it's released in 1964. Album was including stronger lyrics about racism and social change then older albums. Today still writers agree that listening Bob Dylan's "The Times They Are a-Changin'" album is a way of understand 60s political situation. Some fans always find this album very hard to love with its lack of humor lyrics. "The Times They Are a-Changin'" song became an all-time hit.
"Another Side of Bob Dylan" album of Bob Dylan is released 1964 and writers criticized album with claiming that Dylan lost the interaction with people. It was the first album Dylan also added some music tools to recording like harmonica and organ. Album's style was carrying influences from Dylan's changing social statue. Some researchers claimed that Dylan wanted to record some strong lyric songs but record company denied it.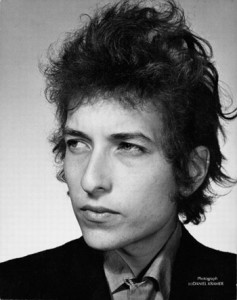 "Bringing It All Back Home" album was containing two sides as acoustic and electric. It was possible to see that Dylan is changing and staying away from protest songs. He tried to release a full electric Rock and Roll album. Writers criticized album mostly for its influences from old songs but it also gained commercial success. It was also a period that Joan Baez and Dylan toured together but then finished this work because of Dylan's improving popularity and changing style.
"Highway 61 Revisited" album is released in 1965. It was again one side electric and one side acoustic album. It was again an album produced for music not for protest albums and writers agree that album is a pathfinder for all music worlds. Songs from album like "Like a Rolling Stone" and "Ballad of a Thin Man" became all-time hits.
Dylan also released popular albums like Self Portrait, Pat Garrett & Billy the Kid and The Basement Tapes.