Spiderman or Spider-Man with its original name is a fictional superhero created by Stan Lee and Steve Ditko in 1962. It was a problematic era for all humanity after war and people were dreaming of a superhero that can solve problems with his superhuman abilities. There were lots of characters like Superman but their emotional world was limited. Spiderman had some emotional problems as a teenager. He was an orphan raised by his uncle and aunt. Also his daily identity Peter Parker which is hiding the Spiderman identity was creating some problems for this teenager like loneliness and inadequacy. He was not like Batman or Captain America who lives in a fantasy world. Spiderman filmed after 2000s with successful series. How many Spiderman movies are there?


There are 5 Spiderman movies in the history. First Spiderman movie was in 1977 with the "The Amazing Spider-Man" name. Movie is directed for TV. Then in 1978, "live action" television series were made after movie. 1977 Spiderman movie was not a total superhero movie, director Swackhamer and Nicholas Hammond tried to add some humorous effects to movie. Movie took good critics and played three seasons as TV series.
In 2000s, producing Spiderman idea was born again. But there were a huge controversy between Spider-man fans and every fan was offering another director. Then Sony signed the director Sam Raimi. Sam Raimi was a real comic book and Spiderman fan. Big part of the fans accepted Sam Raimi as the director of movie.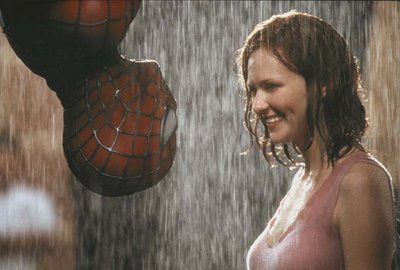 First movie of Spiderman series "Spider-Man" came on 2002. Sam Raimi directed movie and David Koepp wrote screenplay as fans requested on forums. Roland Emmerich, David Fincher and Tim Burton tought as director of movie but none of them accepted it but Sam Raimi accepted . Also Tobey Maguire choice of Sony as Spider-man was criticized as a perfect shot. Movie took great critics from fans and writers and it became 30th highest-grossing film of all time. It's possible to see emotional background to action, first years of Spiderman to love on this first movie. Movie released after September 11, 2001 attacks and poster of movie changed to World Trade Center towers' shining in Spiderman's eyes. It took %89 approval from Rotten Tomatoes and it was one of the highest for a superhuman movie.
Spider-Man 2 released on 2004. Again Sam Raimi directed movie. Tobey Maguire and Kirsten Dunst again caught a beautiful synergy. Also James Franco took good critics. Movie's most important scene was Peter Parker's gave-up being Spider-man moment. It was a cult from "Spider-Man No More!" book and Saimi perfectly replicated it in movie. Spider-man 2 took good critics and made a good gross. Rotten Tomatoes visitors gave %93 approval to movie. Movie took Academy award on best visual effects. Also some magazines listed movie in 100 greatest American movies.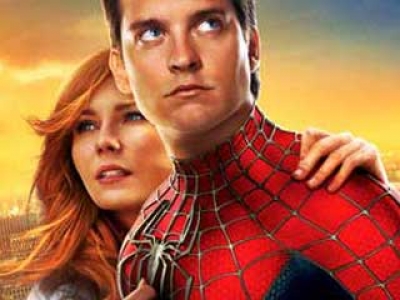 Spider-Man 3 released on 2007 and directed again by Sam Raimi. Sam Raimi also helped on the screenwriting period. Movie became successful but Director Sam Raimi and Sony faced big disagreements. So Spider-Man 4 project is cancelled. Spider-Man 3 took mixture critics but it couldn't catch the success of older movies. But it made a big gross especially in America.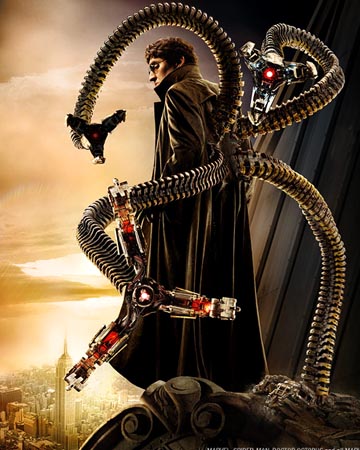 After problems between Raimi and Sony, Sony produced a new movie called "The Amazing Spider-Man" and Marc Webb directed it. Andrew Garfield and Emma Stone are the stars of movie. Main plot is about first years of Spiderman. This plot took lots of critics because it was the story of first Raimi movie. People loved cast and story but direction style isn't approved by viewers and Spiderman fans.