The Oprah Winfrey Show is one of the most popular TV shows in the broadcasting history. It's also highest-rated talk show in USA. Oprah Winfrey started her show in 1986 and after some programs, she confessed that a relative raped when she was nine years old. This confession changed the viewer style of show and Winfrey started to use her show as a platform against child abuse, abusers and became a voice of victims. Also she worked again racism, poverty and other problems. She made a farewell season before finishing show. How many seasons of Oprah Winfrey show are there?


Oprah Winfrey Show is broadcasted for 25 seasons from 1986 to 2011. Oprah Winfrey Show or Oprah Show with its popular name became popular not only with its platform for victims but also with segments like book club.
Oprah's Book Club started in 1996 and its mainly about books chose by Oprah Winfrey and writer interviews of books. After some programs, Oprah's book club became the main literary discussion area in TV. Most of the books Oprah reviewed became best seller and this is called as "Oprah effect." Oprah chose not popular books mostly like The Deep End of the Ocean, Songs In Ordinary Time and House of Sand and Fog. Oprah's Book Club 2.0 is opened in 2012 and it's an online version of Oprah's Book Club.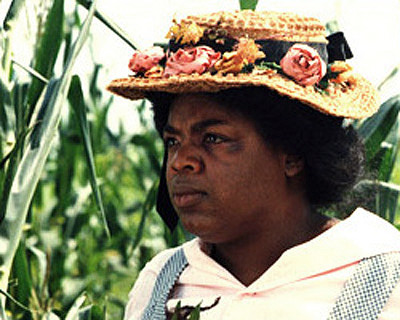 Oprah & Gayle's Big Adventures was other popular part of Oprah Winfrey Show. Gayle King and Oprah Winfrey became friends in 1976 and they decided to make a part of Oprah Winfrey show. They made lots of virtual and real adventures like going back in time to Plymouth Colony of 1628 or visiting State Fair of Texas in 2009. In the farewell season, Oprah and Gayle went to Yosemite National Park and camped there.
Change Your Life TV was a popular part of show. Spiritual teacher Iyanla Vanzant appeared first in 12th season of Oprah Winfrey show. She became a popular culture icon in a short period with her humorous advices about spiritual life. Her books became bestseller after her appearance in Oprah Show.
Dr. Phil McGraw made Tuesday appearances in Oprah Winfrey show. They met in 1998 and Oprah called him to show. He became a favorite part of show with giving realistic advices to bad marriages and bad attitudes. He made also his talk show in 2002 with "Dr. Phil" name.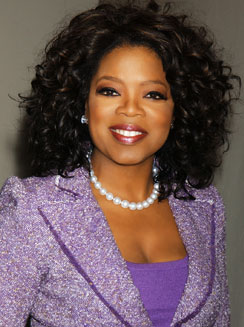 Suze Orman was the financial part of Oprah Show. She created "Suze smackdowns" and this title became a popular culture icon. She gave advices about fixing credit card debt problems. Her motivational approach encouraged lots of people. Today Suze Orman has a big financial advice company.
Wildest Dreams part of Oprah Winfrey show was that viewers were writing about their dreams and Oprah was making them true. Oprah was mostly accepting dreams from studio viewers. People mostly wanted a new house or getting rid of credit card debt. Some of them want to be a quest in a popular TV show.
Oprah Winfrey show made Dr. OZ a worldwide popular doctor with "Tuesdays with Dr. Oz." After one season in Oprah Show, he made his own show "The Dr. Oz Show."
Fridays Live was a weekly panel in Oprah Winfrey Show. Four women were talking about politics and weekly events. But it only lasted two seasons.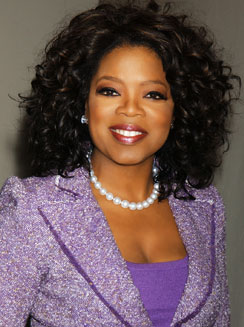 Oprah Winfrey show criticized by traffic authorities because many people were calling Oprah Show while driving. Oprah made the No Phone Zone in show and started a campaign to stop people talking on phone or writing message while driving.