E-commerce is the new type of commerce all over the world. It's very new and every day it's possible to see developments about topic. Second half of 2000s were the most active period for e-commerce but lots of biggest companies resign from e-commerce in the end of 2000s because of problems on understanding internet and e-commerce customer's nature. Lots of companies entered e-commerce world with retail shop practices and experiences. They tried to move retail shop activity to internet but it couldn't become successful. Today companies are approaching more professional than ever to e-commerce after big failures. But it's true that lack of big trade companies in internet opened a way to little or middle class companies for e-commerce. Every day new companies are entering this new trade world. How many advantages of E-commerce website are there?


One of the biggest advantages of e-commerce is that "World is yours." A physical shop has geographical limitations but e-commerce web site doesn't have any geographical limitations. In the first years of e-commerce, there was a big limitation that a man who wants to buy something from internet must find a secure computer first. Today it's possible to buy from own mobile phone and security is stronger than ever.
Advertising on newspapers or TV is not advertising in search engines and internet. When you give advertisement to newspaper, TV or similar; it's not possible to know whether your ad is viewed by your potential customers or not. But when you give ad to search engine, it's very probable to reach potential customers. Also millions of people are on internet while only similar part of them watches Ads on TV or read newspapers. There are also lots of new advertisement ways in internet like pay-per-view so you only pay if your ad works and customer comes to your site.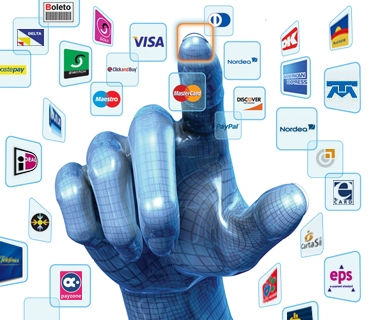 Storage and locating product expenses are also lower than a physical shop in e-commerce website. You don't have to buy something to sell. You may only write info about it, you may buy and send it to customer without any storage or similar expense.
Trying to learn e-commerce world deep even possible may open the doors of wealth in a short time. World of e-commerce is detailed by trade ways like bargains, coupons, ads, group buying and more. History of e-commerce is very short and only limited people trying to learn something new on e-commerce. So using new ways will attract new customers to your e-commerce website.
A physical store is open only in limited time. There will be security and similar problems if you open it 7/24/365. You also need some workers for such long hours. An e-commerce website is open for 7/24/365 without any problems. It's also possible to see that people like to shop online in the night hours mostly.
A system on e-commerce websites known as cookies is a popular way of customer-seller communication. A cookie goes to customer's website when he or she enters your site and stores the product names and categories he surfed. When he returned to your e-commerce site back, internet browser automatically starts to offer him similar products.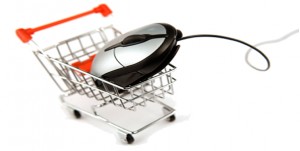 New navigation and product information systems in web sites are offering great flexibility. It's now possible to search the product customer wants, find the similar products in same category, compare the features and prices, took it to home by courier without carrying.
It's possible to find unique and hard to find products and inserting them to website. Also procurement period is a big chance for e-commerce websites because physical stores don't have so big procurement periods.