Record Store Day is celebrating since 2007. Firstly a Record Store employee Chris Brown founded it and it spread to all over the world. In Record Store Day famous groups and singer are making special appearances, meet with their fans, create album signing hours and makes lots of exhibitions. Also releasing special vinyl and CDs are tradition of this day. It's celebrating every third Saturday of April all over the world. How many record stores joined to Record Store Day 2012?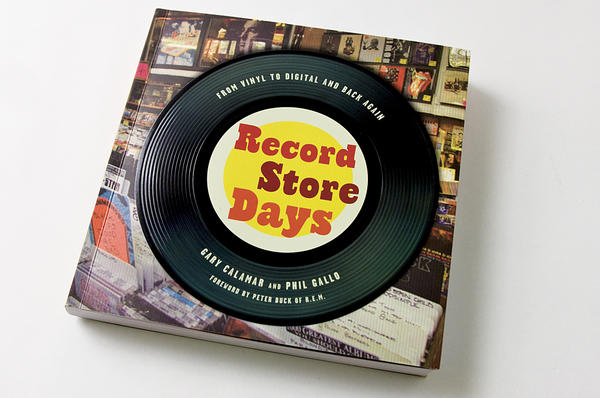 Record Store Day officially started by Metallica at 2008 in Rasputin Music. There were special record releases of famous groups like R.E.M, The Teenagers and Black Kids. 300 stores joined to 2008 Record Store Day. Also day was celebrated in Manchester, Leeds and some other cities.
Record Store Day 2009 was more crowded than 2008. 85 special releases were created for this day.  They were special releases of Slayer, Tom Waits, Bob Dylan, Leonard Cohen and more.
Record Store Day 2010's most important event was Blur's new single "Fool's Day" release. Also The Smashing Pumpkins gave a special concert Hollywood. Special editions released on this day were over 150. New York City Mayor Mike Bloomberg honored the day and all America heard the day by this accolade.
Record Store Day 2011 hosted over 600 artists. Beastie Boys, Foo Fighters, Duran Duran and My Chemical Romance were most famous participants.
Record Store Day 2012 is celebrated by over 700 American independent record shops and over hundreds in the world. Most important special releases are Abba, Arctic Monkeys and The Clash.