When we look at our modern world with the rapid development of the technology and widespread using of the personal computers and the internet, in almost all houses and workplaces computers are available. When it is thought especially last five and ten years, social media internet sites are very popular along the whole world. The social media internet sites let people to share their pictures, music, videos and life events and because of this fact they are very popular especially in last years. On this point we are going to look at the social media site of Flickr.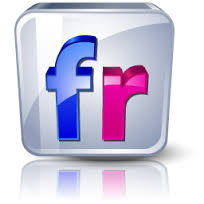 . It is one of the most popular social media site in the world. Lots of people have been using it from the beginning of the establishment of the website and each day its members are going to increase. Flickr is the photo sharing website that are supported by Yahoo, as we know Yahoo is one of the most popular companies in the world and millions of people are using Yahoo's electronic mail system along the whole world. In the year of 2004 the website of Flickr is developed by Ludicorp and then in March 2005 it is bought by Yahoo Company. Yahoo pays 35 million dollars in order to buy the website from Ludicorp. The using of the Flickr is free but there is a limitation for the users, people cannot upload up to 100 megabytes. At the beginning of the establishment of the site this limitation is 35 megabytes but at the date of November 2006 this limitation is raised up to 100 megabytes for a month. People can publish their photographs by keeping the patents of them and with the help of Creative Commons license again they can publish the photographs. On the other hand in the April of 2008 Flickr start to let video sharing in addition to sharing of their photographs they can share the videos of them with this feature of the Flickr.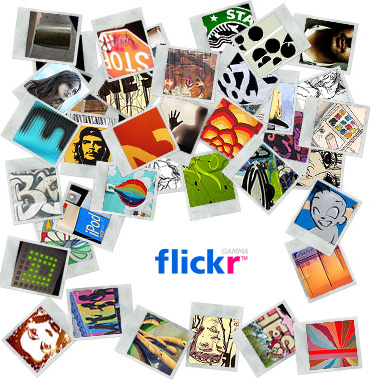 The reason why the Flickr is so popular is that people can use these bloggers as photograph depot. According to the data of September of 2010 in Flickr there are up to 5 billion photos and this number have been increasing from that time on and for a day approximately 50000 photos are uploaded to the website. By uploading the new photograph the websites is going to much more popular and in 2013 it has a new design and lots of people like its new design and this also makes the website popular. Now let's look at the people who are using the Flickr. According with the researches that are done currently Flickr has 87 million users now. Again with the rapid development in the field of digital cameras, professional photographers are using it too much extend. They are sharing photographs of them and other people can see them and then they can make comments about the pictures and on this point people like it very much.