National Collegiate Athletic Association's basketball organization in USA is calling NCAA or college basketball. NBA was only taking drafts from NCAA on past decades traditionally but then this rule is changed and famous players started to skip college to play on NBA. NCAA is a big organization and it's still very important to see the future's NBA stars on young ages. How many NCAA basketball teams are there?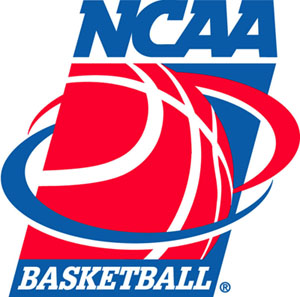 There are lots of famous basketball players played on NCAA and then went to NBA. Carlos Boozer, Baron Davis, Vince Carter are some of the most famous players firstly played on NCAA.
NCAA has 32 division and 345 teams in Division I. It was 31 divisions for most years but now a new conference called Great West Conference raised the number to 32. There are four independent schools' teams.  There are also Division II and Division III.
Another important NCAA organization besides the divisions is NCAA Men's Division I Basketball Championship. It's also known as March Madness. 68 NCAA teams are attending to this tournament. Style of tournament is single-elimination.
It's a major rivalry between famous American colleges also. Colleges are paying over 500.000 dollars every year to be champion on NCAA Men's Division I Basketball Championship.
Also school where a drafted NBA player graduated is very important. In 2012, UCLA is one the first step with 12 players on NBA. Duke has 10 players; Arizona, UConn, Kansas and Florida are following by 9 players. 2012's champion Kentucky has 7 players only.