Dell Inc. is one of the biggest electronic companies in the world today. Company's headquarter is on Round Rock, Texas, United States. Today company is employing over 100,000 people worldwide. It's calculated as third largest PC vendor on the world. Dell has lots of subsidiaries like Alienware, Exanet and Quest Software. Beside Dell's large activity area, company is popular with its laptop category. Today, Dell is one of the biggest players on Ultrabook market. How many series of Dell Laptops are there?


Today there are 4 series of Dell Laptops. They are Everyday Computing, Ultrabooks, Performance and Gaming. Dell use Dell Inspiron subbrand for Everyday Computing category. There are four laptops available in market for this category as Dell Inspiron 15, Dell Inspiron 13z, Dell Inspiron 15r and Dell Inspiron 17r. Dell gives local names to these main models for all countries. Price range of Inspiron laptops is $400 to $600. Inspiron series use Intel 3rd processor generation. Battery life is averagely 5 hours but Dell Inspiron 15r is possible for over 7 hours. Users criticized Dell Inspiron new series with lack of 1080p support but also there are good reviews about series' color switch lids.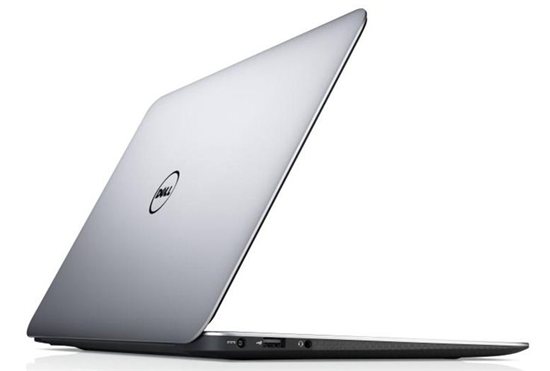 It's possible to find Inspiron and XPS products in Dell's Ultrabooks category. There are 3 possible models today in market. They are Dell Inspiron 14z Ultrabook, Dell XPS 13 Ultrabook and Dell XPS 14 Ultrabook. Series' are popular with their thin style and they are rivals to Mac Book Air series. Only XPS 13 uses SSD and other models use HDD. Aluminum and Machined Alimunim are possible on frame. Inspiron 14z 14'' and XPS 13 supports 720p and XPS 14 support 900p. Gorilla glass is possible for XPS 13 and XPS 14. Battery life of series' is averagely 7 hours but XPS 14's battery goes over 11 hours. Inspiron 14z is possible from $699. But others go over $1000.
Dell use Inspiron and Xps Laptops in performance series. Dell Inspiron 15R special edition, Dell Inspiron 17R special edition and Dell XPS 15 are possible on this series. Dell Inspiron 15R special edition and Dell XPS 15 has 15.6'' 1080p Full Hd screens. Dell Inspiron 17R special edition has 17.3'' 1080p screen. 2GB graphic processor is standard on all models. Also Dell XPS 15 has edge-to-edge Gorilla Glass on it. Dell Inspiron 15R special edition is possible on $799, Dell Inspiron 17R special edition is possible on $899 and XPS 15 is possible on $1299.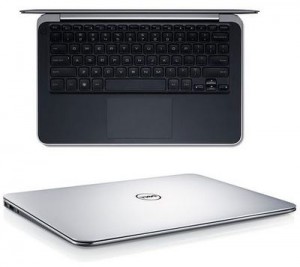 Dell use Alienware products on the gaming category. Today it's possible to find 3 models in this category. They are Alienware M14x, Alienware M17x and Alienware M18x. All models use i7 processors. Alienware M14x use 16 GB ram and Alienware M17x, Alienware M18x have 32 GB ram inside. Blu-ray Reader on Alienware M14x is optional. Alienware M17x has dual and Alienware M18x has triple HDD options. Nvidia 2 Gb Graphics are possible for all three laptops. Also Alienware M17x includes NVIDIA 3D Vision bundle.
Alienware M14x start from $1,099, Alienware M17x is $1,499 and Alienware M18x is $1,999. Also Alienware M18x has a $3099 submodel with i7-3610QM processor, 18.4 inch WLED screen, 12GB Ram and 2GB GDDR5 AMD Radeon™ HD 7970M Dual graphics.
Dell announces its new laptops mostly in CES. Main critics on Dell laptops are about styling and cooling features. Some Dell laptops faced cooling problems in previous years. Also price range of Dell Laptops are some higher than standard. Especially after Samsung's new 7 and 9 series, Dell decreased its prices but they are still over the Samsung ultrabooks and laptops.