When we look at the history of the whole world, we can see that there are lots of people who affect other people too much extends and at the same time those people affect to the whole world and most probably in the future people will not forget those people. These people are sometimes singer sometimes actor and some of them they are football players.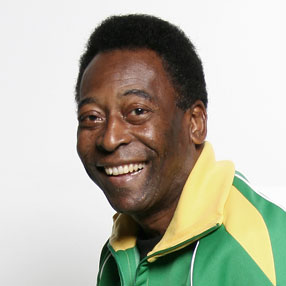 On this point, in the history of the whole world Pele is one of the most popular football players in the whole world. When you ask anybody who is related to the football or who knows football a bit, most probably they will know about the Pele when you ask them. Because it can be said that he is most popular football player in the history of the world. In his career he has lots of successes now let's look at the life of the Pele.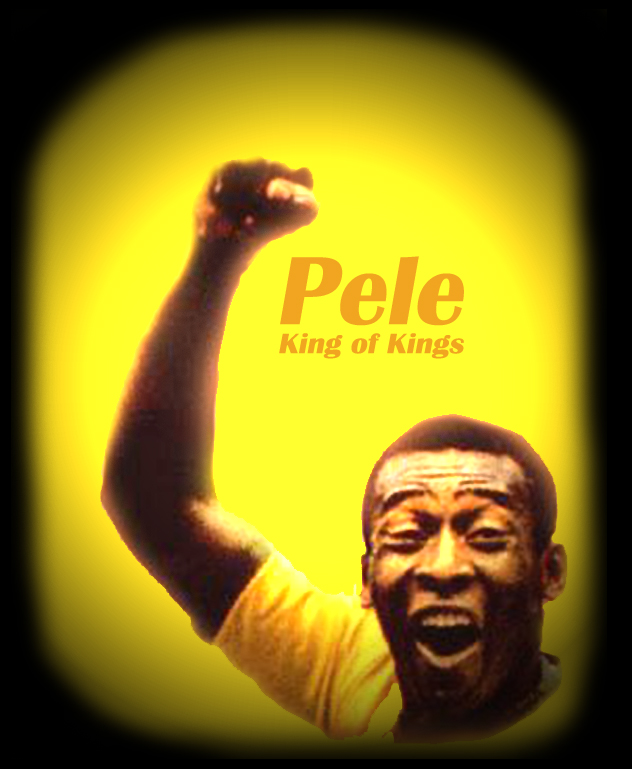 The Life of the football player of Pele
Pele is born in the year of 1940 and his real name is Edison "Edson" Arantes do Nascimento but he is called as Pele around the whole world. Originally, he is from Brazil and when we look at the history of the country of Brazil from the point of the football, they are very popular in football area. When we is up to the year of 11 he is polishing the shoes and by this way he is earning his money and one day a man whose name is De Brito discovers his ability to the football and he says that "This child will be the best football player in the world" and on this way Pele is started to play football and it can be said that with this event his football carrier is started. With the high energy and willingness he starts to develop his ability on the football and in a short time he increases his ability in the field of football. He starts to his football career in the popular team of the Brazil and the name of the team is Santos and when we look at the end of his career his final football team is Cosmos. He is the footballer who is the most top goal scorer and when we look at the number of goals that he scored we see that totally he has 1281 goals in his football career. When we is in the national team of Brazil, the team win the world cup for three times and this is another record for him. There are lots of interesting events in the football life of the Pele for example in a football match that are play in the Brazil, Pele is booked with red card and after he quit from the football pitch the fans start to protest the referee and after 15 minutes Pele comes back to the game with the wishes of the fane of him.