Muse is one of the most popular rock bands today. They are formed in 1994. Main squad is Matthew Bellamy, Dominic Howard and Christopher Wolstenholme. Percussionist Morgan Nicholls only joined to group for some concerts. Group has a mixed music style from space rock to classical music, heavy metal to electronica. They won lots of awards since 1994 and one of the most important awards is "Best Rock Band". Group changed its name for several times. Gothic Plague, Rocket Baby Dolls and Fixed Penalty are the old names of group. In 1994, they won "The Battle of Groups" contest and changed the group's name to "Muse" for last time. They choose "Muse" because it was short and easy to write on posters. How many albums of Muse are there?


Muse released 6 studio albums. Group released its debut album "Showbiz" in 1999. Music world was on crisis and searching for a new sound because grunge and other music genres fashion were out. Group gave different names to regional releases of album like Motor, Avex Trax and Maverick. Album didn't make a worldwide great impact but caught the interest of producers. Album took mixed critics from music authorities. "Sunburn" and "Muscle Museum" were the leading songs of album. Especially "Muscle Museum" earned success on lists.
"Origin of Symmetry" album is released in 2001. Album took good critics and made a commercial success. But group tried new instruments like pipe organ in recording and couldn't play these songs in concerts. Authorities found the album more professional and confident than debut album of group. Magazines took album on their top 100 album lists. Album faced some problems like problem between group and U.S producer caused unreleased of album in U.S. Also Nestle used a song of album without any approval and sued £500,000 by court. "Feeling Good", "New Born", "Bliss" and "Citizen Erased" became leading hits of album.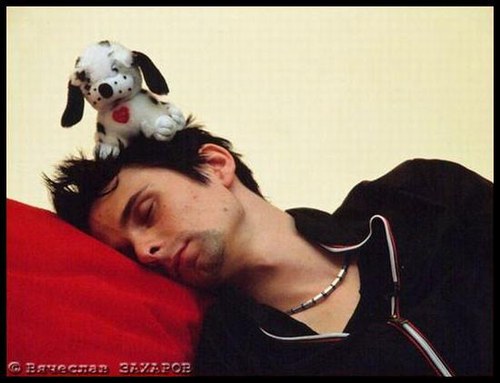 Group released "Absolution" album in 2003. Album is thematic and heavier than former Muse albums. Lyrics are written on an apocalyptical concept. Magazines classified album in different genres like symphonic rock or electronic music. Musical influences on this album followed by group till today. Album earned critical and commercial success and reached 1st in various lists. "Stockholm Syndrome" and "Butterflies and Hurricanes" became leading songs of album. Also "Hysteria" gain success.
"Black Holes and Revelations" album is released in 2006. Album was carrying high influences from Depeche Mode and authorities find a change on the music style of group on this album. Some fans criticized album because they found its lyrics on politics, alien invasion and similar very shallow. Muse made its "biggest ever tour" to support album in 2006. "Starlight", "Supermassive Black Hole" and "Invincible" became leading hits of album.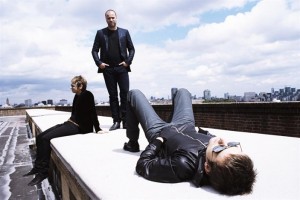 "The Resistance" is released in 2009. It reached first step of lists in the first week. Album sold 479,000 copies worldwide in first week. There were lots of rumors that Muse will release an 'electronic' album". Members decided the music genre on album in recording. Album took good critics from magazines, only Rolling Stone gave three stars. "United States of Eurasia" became the first song released from album. "Uprising" and "Resistance" became leading songs. Band earned Best Rock Album award on Grammy.
"The 2nd Law" is the sixth album of group. It will be released on 1 October 2012. Muse also will make a Europe Tour for supporting album. Tour is named as "The 2nd Law Tour". First countries announced in tour are France, United Kingdom and Spain. Album faced some leaked internet before release problems before BBC broadcast.