Wizards of Waverly Place Selena Gomez grown up and became a singer. She's very talented on music, movie and more. Ramona and Beezus was her debut movie and she was very successful. She's making music on her group Selena Gomez & the Scene. After they released their first album on 2009, they took lots of good critics and they decided to continue in music. Selena Gomez also became famous with her relationship with Justin Bieber. Her dating with actor Taylor Lautner was also a popular topic in 2010. How many albums and singles Selena Gomez has?


Selena Gomez & the Scene made two soundtrack albums, two promotional singles, three studio albums, 8 singles. Selena Gomez's first studio album released in 2009 with the name "Kiss & Tell". Company behind the album was Hollywood Records. Album took good and bad critics but Selena Gomez's good performance in Dancing with the Stars promoted it. Album made two leading singles. One of them was "Falling Down" and other was "Naturally". "Naturally" single became worldwide popular but "Falling Down" couldn't achieve to this success. Also songs like "Crush", "Tell Me Something I Don't Know"   became popular from this album.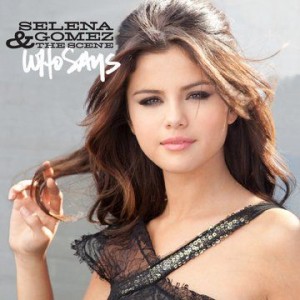 Selena Gomez's second album is released in September 2010. " A Year Without Rain" name of album was some controversial because magazines were writing that Selena Gomez wrote it to her lover but there were divergences about name. Album became successful with the help of promotion. But also music authorities like the sound development after first album. Album split up Selena Gomez fans because after first album's Pop-Rock sound, new album's sound was Dance-Pop and it was a turnaround in Selena Gomez's lifestyle. Album sold over 800.000 in USA. Album pushed some singles like "Round & Round". Also songs like "Intuition", "Live Like There's No Tomorrow"   and "Spotlight"   became popular.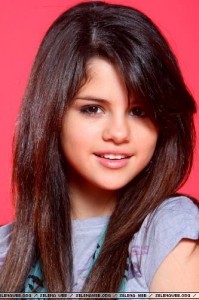 Selena Gomez's last album "When the Sun Goes Down" released on June 2011. Group worked with professionals and celebrities in album production. Album's dance-pop has influences from 80s. Album released three singles. Leading single was "Who Says". It made a one week effect and went to Top 20. "Love You Like a Love Song" and "Hit the Lights" were the other singles from album. In 2012 "My Dilemma" single also released.  Album made over 70.000 sales on first week. Album took good and bad critics. Rolling Stone magazine criticized album with "Gomez may be the most boring teen-pop star of her generation. She makes Ashley Tisdale seem like Lady Gaga." words. Album made 5 editions. Bonus tracks edition including songs like "Fantasma de Amor" and "A Year Without Rain" remix. There are also Deluxe edition, Japanese edition, Japanese deluxe edition DVD and Canadian edition.
After three albums, Selena Gomez decided to focus on cinema. And some days after announcement, Miley Cyrus is replaced by Selena Gomez in the movie "Hotel Transylvania"
Also she will be on Spring Breakers with James Franco and "13 Reasons Why" on the book of Jay Asher. She will be also in movie "The Getaway" with Ethan Hawke but it will be released on 2013.  Also she made an agreement with Adrenalina brand for lifestyle products and fragrances. First advertisements will start in 2012.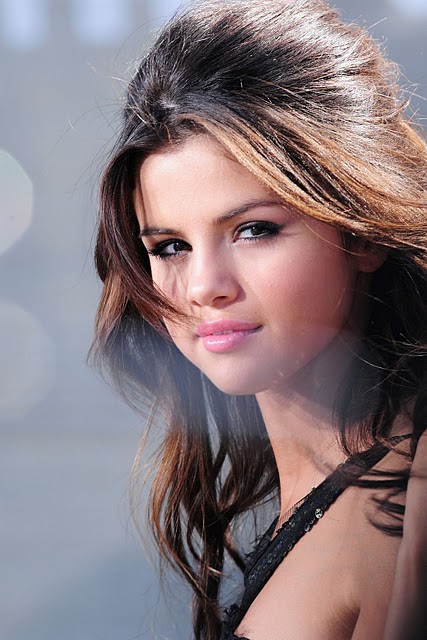 Even the she left The Scene, there are some rumors about their joining together. So Selena Gomez made an announcement for her fans that The Scene and Selena Gomez will be together after 2013 and till 2013 The Scene will make concerts without Selena Gomez. Also it's known that professional lyric writers are working for the new songs of Selena Gomez.