Show business is one of the biggest sectors in the world and TV series on USA is the prime of sector. It's very hard to be on top of the rating list on the morning for a TV Series or show nowadays because there are many big channels, their assertive TV shows and series. It's the destiny of some series every year to be cancelling by TV managers, production companies or viewers. The biggest power is on the hands of viewers and they select what they will watch on TV. 2013 is the same as early years that big projects are cancelled or postponed. How many shows are cancelled for 2013?


According to rumors, CBS was one of the most assertive TV channels preparing to 2013 season. But cancellations came one after one for promising TV series and shows. First surprise was CSI: Miami's cancellation. It's true that legendary TV Crime is older than standard but there's a huge fan base of series and some writers believed that CSI series can be watched if it show nothing totally. According to fans, main reason of cancellation is "CSI: Miami"'s last season. It was not powerful as other season of CSI: Miami. It's a well-known truth that CBS is some problematic on comedies in recent years. "How to Be a Gentleman" succeed to enter rating lists with its first episodes but then started to fall down. It's cancelled after first season. "NYC 22" was one of the upcoming TV series with Adam Goldberg and Leelee Sobieski. Also its story which is including new cops and upper Manhattan was perfect for America but it couldn't enter into rating lists. Also Rob and A Gifted Man's story lasted with cancellation.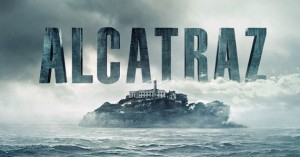 It was the last season of Desperate Housewives in 2012 and ABC was searching something new. They tried many series but some of them are cancelled in the midseason and some of them couldn't see second season. "Charlie's Angels" was the hope for ABC with its new stars and classical story but both cast problems and gaps in story combined with screening time problems and series went to trash. Also another assertive series of ABC, "Cougar Town" moved to TBS after deep rumors. Extreme Makeover was a popular and rebooted show of ABC but last reboot was born dead. "Extreme Makeover: Weight Loss Edition" was offering nothing new than other weight loss shows. Also "The River" hit the list with first episodes but then couldn't go to top in any attempt. Cancellation season of ABC is lasted with "Man Up"
NBC mostly tried comedy series for 2013 but then cancelled most of them. "Are you there Chelsea?" and "Best Friends Forever" were two popular cancelled TV shows of NBC for 2013. Also Chuck made the final and NBC couldn't fill its place still. They tried to reboot some classics like Fear Factor but they are also cancelled. NBC's cancellation season finished with strange drama "The Playboy Club"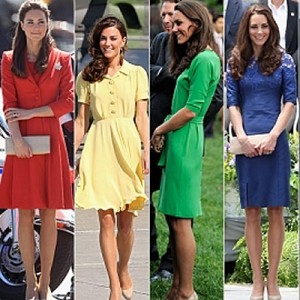 Fox entered the 2013 with assertive TV Shows and series but they also cancelled hopes of 2011 and 2012. First cancellation news came from "Alcatraz" It was the work of Lost's legendary man J. J. Abrams. But against all attempts, "Alcatraz" couldn't see second season. Fox tried a rival for South Park and especially for Family Guy with "Allen Gregory" With this series, Fox understood that being South Park, Family Guy or Simpsons is not easy. Also Fox series "Breaking In", "I Hate My Teenager Daughter", Terra Nova and The Finder couldn't see 2013. Also "House" of Fox saw the finale episode.