The Beat Generation was one of the most important movements in 50s. It's mainly about America's post-World War II writers' writings about drugs, rejection of materialist culture, interest on Eastern religions, alternative forms of sexuality. Readers accept that Beat Generation starts with "Howl" book of Allen Ginsberg in 1956. Then "On the Road" of Jack Kerouac and Naked Lunch of William S. Burroughs come. Beat generation members are called as "new bohemian hedonists" as rejecting conformity and supporting spontaneous creativity. Beat culture then became a subculture of the Hippie counterculture. Lots of movies are directed about Beat Generation. How many movies are there about Beat Generation?


There are 23 short and long movie adaptations about Beat Generation today. First movie adaptation of culture was "Pull My Daisy" short film. This short film was an adaptation of Jack Kerouac's "Beat Generation" play. Main story of movie is Beat Icon Neal Cassady and his wife, Movie couldn't create any cinematically success but it was a milestone on improvise creation culture of Beat Generation. The Library of Congress chose the movie to National Film Registry in 1996.
A Bucket of Blood is another popular movie about Beat Generation. It's one of the first examples in American comedy horror film genre. Director Roger Corman made a very influenced work with $50,000 budget. After this work, Corman directed The Little Shop of Horrors and Creature from the Haunted Sea. Authorities accepted movie as a good portrayal of Beatnik culture.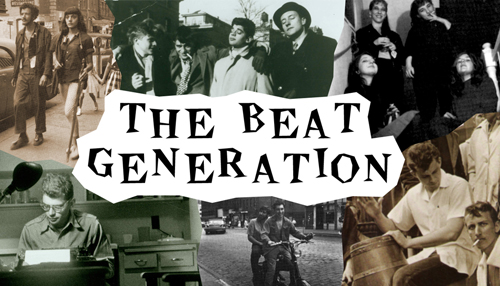 The Subterraneans novel of Jack Kerouac is also adapted to cinema in 1960. Movie is criticized by Beat Generation writers and labeled as Hollywood's try to earn money from Beat Culture. Movie made Beat Generation culture a popular item in the America.
Movies about Beat Generation continued since 1980 but they were not big productions ever. This period lasted with "Heart Beat". Movie was an adaptation of Carolyn Cassady's autobiography. Movie directed by John Byrum and Ray Sharkey, Nick Nolte starred. Movie created lots of controversies because main story was a love triangle between Neal Cassady, Carolyn Cassady and Jack Kerouac. Movie couldn't make the cinematic or gross effect what producers waited for but authorities accepted it as a good and aesthetic adaptation of book and a good reflection of Beat Generation. Motto of movie was "They shocked us. They outraged us. They didn't do anything wrong. They just did it first."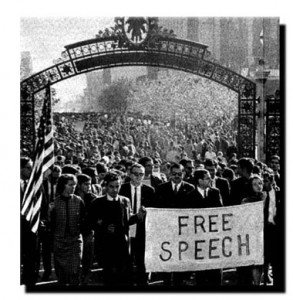 After "Heart Beat", Beat Generation fans again waited for ten years while David Cronenberg directed "Naked Lunch". It was the same name adaptation of William S. Burroughs famous novel. Movie's attempt to talk about hard to talk topics like Burroughs' kill Joan Vollmer took good praises.
"The Last Time I Committed Suicide" was a Hollywood hit with famous players like Adrien Brody and Keanu Reeves. Film adapted from a letter written by Neal Cassady to Jack Kerouac. Movie's budget was $4,000,000 and authorities believed that director Stephen T. Kay tried to make a documentary.
One of the last movies about Beat Generation was "Howl" in 2010. It's adapted from Allen Ginsberg's famous "Howl" poem. James Franco starred as Ginsberg and Rob Epstein and Jeffrey Friedman directed movie. Some illustration techniques are used while making the movie. Beat generation fans loved the movie but it couldn't take the pass level praise from cinema fans.
"On the Road" is the biggest production ever about Beat Generation with its $25 million budget. Executive producer of movie is Francis Ford Coppola. Film is an adaptation from Jack Kerouac's same name novel. Film made its premiere on 2012 Cannes Film Festival and took good reviews.