New York is one of the most famous cities on the world. New Yorkers say years are not enough to see and understand this city but tourists don't have so much time actually. So visiting the main places is enough for tourists. New York has lots of statues, museums, historical buildings and more. Some of the places are called tourist attractions. There are a must for seeing but some overcrowded for day or night. There are also some local places you must see. How many days are enough for visiting New York?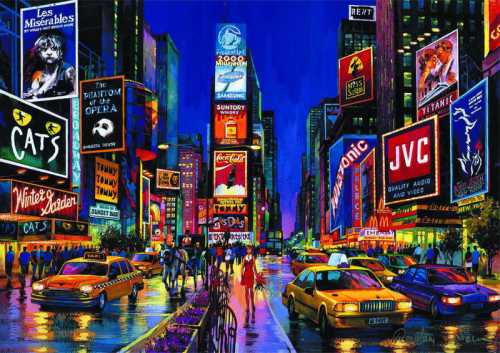 First of all, you must make a good plan where you want to see. Are you a modern building fan or touristic places fan? New Yorkers say that 5 days is enough to see main places of New York.

In the first day of your trip, you must visit Manhattan. It's a characteristic city with its buildings. After a short walk, see financial district of city firstly then went to Staten Island. Then you can pass to Statue of Liberty. Don't forget to walk on the Brooklyn Bridge.
On the second day, follow the Hudson River. Take a ferry on river and you will visit The Rockefeller Estate, farms and parks.
On third day go to Central Park. See the famous parts of Central Park like The Ramble and North Meadow. See the headquarters of New York Yankees and New York Knicks.
In fourth day, go to Times Square. You may also see Broadway. See skyscrapers and walk as a founder.
Leave the last day to museums like Museum Mile and National Academy of Design. Don't forget to visit Upper East Side of city.