Michael Jackson as we know maybe one of the best musicians of the world in history. He is known also as king of pop. He is from United States of America and he is Afro-American. It can be said that he is a legend; there are lots of people who are the fan of him from the different parts of the world. He is not only singer but he is also musician, composer, dancer and pop star. He is the seventh of nine children of his family and at 1964 his father establishes a pop band whose name is Jackson 5 and he starts his music career in that band and he is only six years old when he starts to his music career.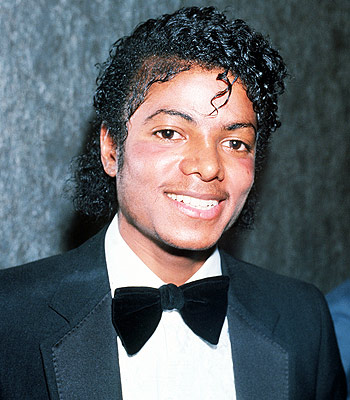 His Life
On 29 August 1958 he is born in the Indiana state of United States of America in the city of Gary. His full name is Michael Joseph Jackson. His father is a worker in a factory and he is interested in music to much extend and he plays guitar in his free time. Then he marries and he establishes a great family and then he starts to learn music his children. We can say that his children are intelligent from the point of music, they have a rhythmic intelligence. His children whose names are Jackie, Tito and Jermanie establish a group that organized by their father and start to sing a song and attend the music competitions in the region and Michael Jackson also attends the group and they discover his talent in short time and then they start to spread to the whole region. And Michael Jackson becomes a great pop singer after some time.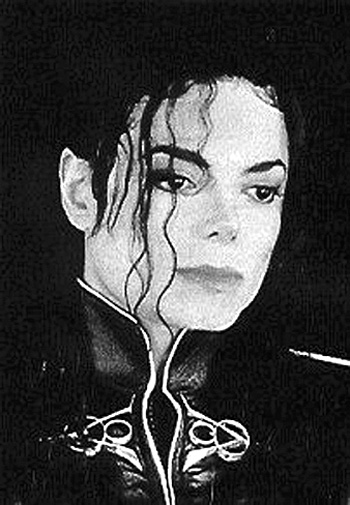 The Number of Albums that Michael Jackson has
Michael Jackson has 11 solo albums. His albums sell millions and a music album of him hits the greatest record on the world up to now when we look at the world music history. These 11 music albums' names are
To be There (1972)
Ben (1972)
Music & Me (1973)
Forever, Michael (1975)
Off the Wall (1979)
Thriller (1982)
Bad (1987)
Dangerous (1991)
HIStory: Past, Present, and Future Book I (1995)
Blood on the Dancefloor: History in the Mix (1997)
Invincible (2001)
He is so popular that when we thing about the whole world we can say that almost there is not anybody who don't know about him and about his songs. On the other hand there are lots of people who don't like him. In his life he has sensational events. He has 35 aesthetic operations in order to be white because of this he changes himself to much extend and from the point of physical way there are lots of differences between his first years as a singer and his last years. When we look at his death it is also sensational. On 25 June 2009 he is death because of his hearth stopping. At the end of the autopsy it is understood that his reason of death is the drugs that he used as an anesthesia.