Dance is a type of movement mostly making with the synchronization of music. It's one of the oldest arts in the history. Today all cultures have traditional dances and it's a way of expressing feelings, situations and spiritual emotions. Dance is not only a way of expressing emotions or creating social contact between people, it's also possible to see it on animals for example bee dance. First figures of dances started on Stone Age which we can understand from cave paintings. Then people started to use dance as a battle trance, identifying a person's membership to a group and more. Today there are various worldwide accepted dances on the world. But most popular ones are definitely Latin dances. How many types of Latin dance are there?


Bachata is one of the most popular Latin dances nowadays. Bachata's origins are coming from Dominican Republic. It's also a kind of music. Dance type inspired from Bolero but added it some fast movement. Bachata needs more footwork than some other Latin dances. Bachata didn't see big reformations in years, only Fusion Style Bachata developed especially in Spain. Fusion Style Bachata is a form of traditional one with additions from Salsa and Tango. There's a new style Bachata with additional hip-hop moves. Also in Europe, there's a type of Bachata known as Bachatango but Dominican people don't like it.
Cha Cha Cha or Cha Cha is another popular Latin dance. Cha Cha is a Latin dance that very close to Mambo. Cha Cha was a music type in Cuba and then violinist Enrique Jorrín carried it to America as a dance type. It's known as easiest to learn Latin dance ever. Cha Cha today is using mostly for introducing Latin dances to children.
Mambo is a Cuba originated dance. Main style of Mambo is one member of couple is going forward and other is following his movements. Also Mambo is known with its classic move "three-beat step". Dance firstly became popular in Cuba and then spread to all world.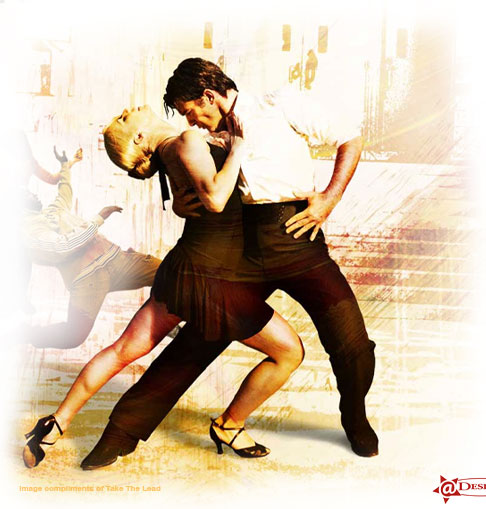 Merengue is the official dance of Dominique. It's not highly popular like Bachata or Salsa but spreading fast over the world. Merenque is mostly offering as a first step of Latin dance because it's easy to learn and adapt. In Dominique Republic, children learn Merengue with only watching.
Salsa is the dance of Caribbean. Also it's one of the most African influenced Latin dances ever. In 1920s, dance was known as Afro-Cuban rumba. Salsa needs perfect synchronization of couples. Turns and moves create an influential scene for viewers. There are also individual types of Salsa as "Salsa suelta". Today, there are lots of Salsa styles in the world. Some of them are Colombian style, Cuban "Casino" style, Miami style, Rueda de Casino, Los Angeles style and New York style. Main difference between styles is the start and finish beat of dance synced with music.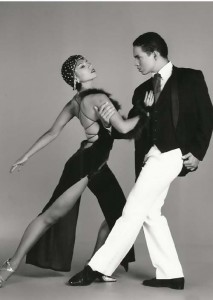 Samba is also a worldwide popular Latin dance. Origin of Samba is Brazil and there's a music style called Samba in Brazil. Roots of dance are coming from African slave age. Main event introduced Samba to world is Brazilian Carnival. There are lots of traditional musical instruments today using for creating authentic Samba. Some of them are 4-string banjo, Cavaquinho and Tamborim. Today there are lots of Samba schools especially in Brazil. Schools like Unidos da Tijuca, Vila Isabel and Grande Rio are making shows on the Samba Carnival. Also Samba Carnival is a parade between Samba Schools and they are working for a year to become the 1th. "Unidos da Tijuca" became 1th on the last Samba Parade.