USA is one of the most important countries about history of Women rights and Women's suffrage movement. According to historians, women movement and women organizations are started in colonial age in America. Many women started small organizations to keep women together, influencing men's ideas about war and other important titles. With Puritan settlers in New England, highly organized social structures started to be set in USA. Also 1767 is an important date for USA because tax-supported schooling for girls is started in this age. How many popular Women's organizations are there in the USA?


One of the most popular and important women's organizations in USA is "American Association of University Women" or AAUW with its short name. They fight in equity for women in titles like advocacy, research, philanthropy and education. It's a nationwide network till 60s. According to official numbers from organization, total members of organization are 100,000 members when donors are added. They are powerful on 500 college and 1,000 branches, university institution partners.
The American Medical Women's Association or AMWA with its short name is an important women's organization which functions international, national and local. Main mission of The American Medical Women's Association is to advance women in medicine and solving problems on women's health. AMWA is founded in 1915. Organization is releasing many books about their titles and also many successful women from AMWA were awarded by American society.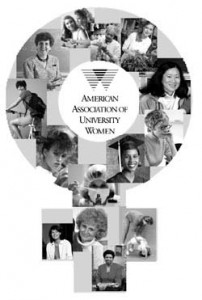 Association for Women in Communications or AWC with their short name is a Women's organization for women in the communications industry. It's founded in 1909 in University of Washington. In 1980s, membership was 13,000 and number is now over 8.000. Important names like Eleanor Roosevelt, Mary Alice Williams and Jeanine Pirro worked for organization.
The Center for Women's Business Research is an organization for women business owners in USA. They have enterprises worldwide. Organization is popular with their realistic and groundbreaker researchers about women-owned firms and their effect on economy. Many reports released by organization fired discussions in society. Today organization is serving with public relations services.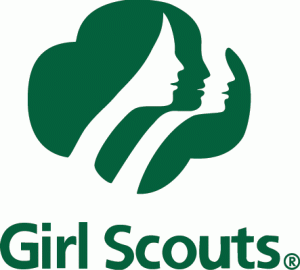 Financial Women's Association or FWA with its popular name is a nonprofit professional women organization for professionalism of women in financial area. It's established in 1956 by Wall Street worker women. Organization is now working in New York-based network. According to official numbers from FWA, now they have 800 members. They are active on mentorship in finance industry's women.
General Federation of Women's Clubs or GFWC with their short name is an organization founded in 1890 and it's one of the oldest professional women organizations ever in the world. They are dedicated to improvement of women's life through volunteer service. According to many columnists, it's a big success that GFWC is still nonpartisan and nondenominational. They became top news in 2009 with raising $39 million and producing 110,000 projects. According to official numbers, they volunteered 4.1 million hours. Today there are over 100,000 members of organization in USA.
Girl Scouts of the USA or The Girl Scouts of the United States of America with their full name is an organization dedicated only to girls in USA. They are also for American girls outside the country. Organization is founded in 1912 by Juliette Gordon Low. They have many activities like community service, camping and learning first aid. They are a member of World Association of Girl Guides and Girl Scouts now. In 2009, they were awarded as 8th "most popular charity/non-profit in America. Total membership of organization is 750,000 and their mission is going over 1 million active members in 2020.