Pizza is mainly a part of Neapolitan cuisine. But today it's famous all over the world. Most famous pizza type is Margherita. Its name is coming from Queen Margherita of Savoy. When Queen came to Naples, she ate a pizza with Italian flag's colored cheeses on it. Then restaurant named this pizza as Margherita. Today there are different kinds of pizza restaurants in Italy and also they are making pizzas on different styles. Main place to eat pizza is Naples but also Rome has famous pizza restaurants. How many pizza types are there in Italy?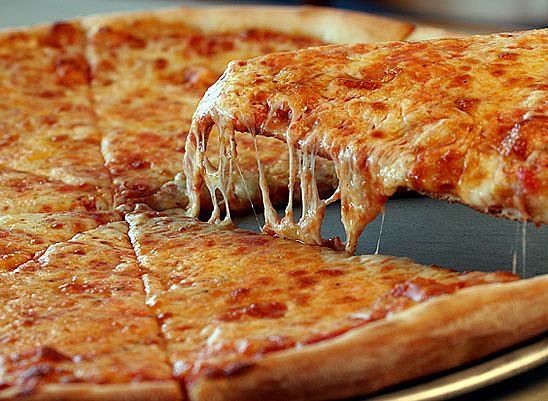 There are 8 main types of pizza in Italy. They are diverging by baking style, ingredients and service style. One of the well-known pizza type is Neapolitan pizza. Main ingredients on Neapolitan pizza are Mozzarella cheese and tomatoes. Restaurants are using different sources for Neapolitan pizza's ingredients but the traditional ones are San Marzano tomatoes and mozzarella di bufala Campana. There are three subtypes of Neapolitan pizza. They are pizza marinara, pizza Margherita and pizza Margherita extra.
There's also Lazio style pizza in Italy. Lazio style pizza's difference from others are selling by weight and cooking in wooden-fired oven. There are some main Lazio style pizza types in Rome. They are Pizza Romana with anchovies and oregano, Pizza Viennese with special German sausage, Pizza Capricciosa with mushroom and artichokes, Pizza Guattro Formaggi with four different cheeses, Pizza Bianca with olive oil and rosemary sprigs and Pizza alla casalinga with uncooked tomatoes.