Movies have lots of different critics' standards. One of them is criticizers and other is grossing. There are lots of movies in history lost millions of dollars for its producer. It's hard to say a category is making more grossing than others but it's a truth that war films and historical dramas are affecting viewers. Also film series are catching more viewers than standard. Grossing over 1 billion dollars is a great event for movies and only some of movies succeed it. All movies succeed to go over 1 billion is directed on 2000s. Only one movie was directed in 1999. How many movies grossed over 1 billion dollars?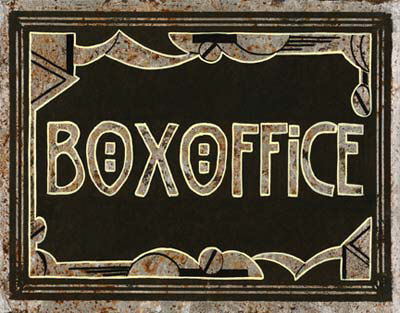 12 movies passed 1 billion dollars in box-office. Number One is "Avatar". Avatar produced in 2009 and it's the highest box-office grossing movie of all time. Movie's exact worldwide gross is $2,782,275,172.
Titanic is one the second step with $2,185,298,796. Titanic is now produced in 3d and playing on the movies again and earning more money.
Last movie of Harry Potter series "Harry Potter and the Deathly Hallows – Part 2" also hit the box-office. $1,328,111,219 is its exact rank.
The Avengers is 2012's hit and it's new on the market. But $1,309,073,955 gross made it the fourth highest gross movie and some critics say it will pass 1.5 billion.
Transformers: Dark of the Moon, The Lord of the Rings: The Return of the King, Pirates of the Caribbean: Dead Man's Chest, Toy Story 3, Pirates of the Caribbean: On Stranger Tides, Star Wars Episode I: The Phantom Menace, Alice in Wonderland and The Dark Knight are other movies over 1 billion viewers.