A mobile network operator or wireless service provider with its other name is a service company selling signals to speak on mobile phones, using internet and similar features. Today a mobile network operator must buy radio spectrum license from its government to work. After license, company can send its products to members from network center. Today U.S.A is one of the biggest markets for mobile network operators with 322.9 million subscribers. Subscribers made a 103% increase from 2010 to 2011. How many mobile network operators are there in the U.S.A?



Today there are 19 main mobile network operators in U.S.A. Biggest operator is Verizon Wireless with 107.7 million subscribers. Verizon Wireless is using CdmaOne, EV-DO Rev 0, Rev A, CDMA2000 1xRTT and 700 MHz LTE technologies. Verizon Wireless has always been most successful but most controversial network operator in U.S.A. Most popular controversies about company were GPS restriction, Bluetooth capability restrictions and MP3 restrictions. After long controversies, Verizon Wireless started to use GPS chips again in their phones. Also ın 2000s first half, It was not possible to use OBEX and OPP Bluetooth features in most of Verizon Wireless phones.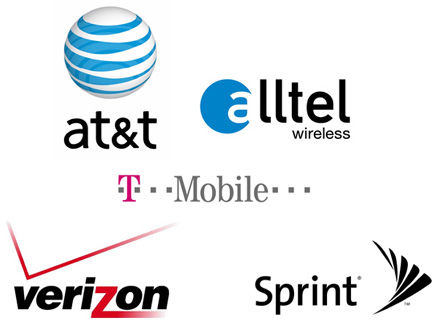 AT&T Mobility is the biggest rival of Verizon Wireless. They have 100.7 million subscribers in U.S.A. Company use 850/ 1900 MHz GSM, GPRS, EDGE and 700 MHz LTE. Its name was Cingular Wireless LLC since 2007 and then name is changed to AT&T. It has operations in Puerto Rico and U.S. Virgin Islands beside U.S.A. AT&T bought T-Mobile USA in 2011 but after controversies it couldn't receive government and regulatory approval and lost the change to increase its members to 130 million. Operator is now using the slogan "Rethink possible" and it used slogans like "Your world, Delivered", "Raising the bar" and "More bars, In More places" in recent years.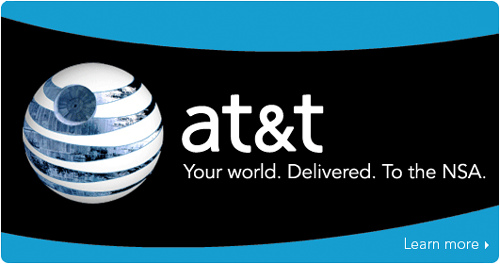 Sprint Nextel or Sprint with its popular name is on the third rank with its 53.4 million subscribers. It's operating in United States, U.S. Virgin Islands and Puerto Rico. Sprint Nextel is offering services Sprint, payLo by Virgin Mobile, Boost Mobile, Virgin Mobile and Assurance Wireless. Sprint Nextel is using CDMA2000 1xRTT, WiMAX, LTE and CdmaOne technologies. Sprint network is supporting Google Play and its subscribers are enabled to buy programs from service.
T-Mobile USA is on the fourth step and has 33.711 million subscribers. Operator is founded in 1994 with the name VoiceStream Wireless Wireless PCS and it's one of the oldest network operator companies in U.S.A. In 2002, company changed its name to T-Mobile USA, Inc. Company is now working on 1700/2100 MHz frequency 4g signals. After failed AT&T acquisition, company bought additional UMTS frequency and started to broadcast from this frequency in 2013.
TracFone Wireless 19.269 million users in U.S.A. Company is Mexican América Móvil's subsdiary. There are lots of brands under Tracfone Wireless brand like TracFone, Straight Talk and SafeLink Wireless. It's mostly popular with its strategy to sell service for immigrant communities. Company are released some mobile phones like LG800G and LG320G but then because of some defects, it changed defective LG800G's to Motorola EX124G and LG320G's messaging problem is solved.


Clearwire, MetroPCS, Cricket and U.S. Cellular are other United States network operators with over 1 million subscribers. They use CDMA system. Especially MetroPCS Communications is known with adding 4G services to CDMA system. They are mostly offering basic and cheap services. In the first years of 3G networks, MetroPCS's service is identified as slower than services like T-Mobile but it has a standard prize and speed. These companies mostly offer contracts to customers for cheaper services.