What is Kyoto Protocol?
With the development of the technology and rapid increasing of industries above all over the world, there is unbelievable pollution along the whole world. From the beginning of the industrial revolution this pollution has been increasing to much extend and it seem that if necessary precautions don't get in future this pollution will be going to continue and will harm the planet.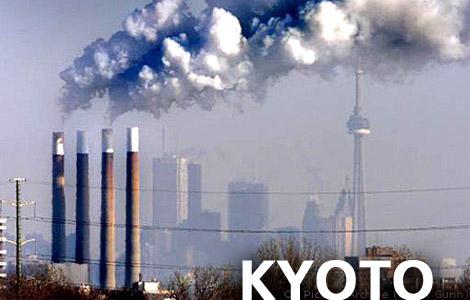 As a result of this pollution lots of animals and plants are dying each year and lots of animal types are going to extinct because of this. In order to stop this rapid pollution and to protect the planet people have been working from the history. They are doing lots of campaigns and they are trying to make hear their voices to other people who have not considering this pollution's damages to our planet. On this point with the help of those people who want to protect the environment countries also getting precautions in order to support those people and in basic in order to keep the planet clean. On this point they decided to find a mutual way for all countries in order to protect our environment and that is Kyoto Protocol. So what is this Kyoto Protocol? On the basic, the goal of Kyoto Protocol is to prevent global warming and climate changing resulting of this global warming. Kyoto Protocol is accepted in the conference that is in Kyoto on the date of 1997.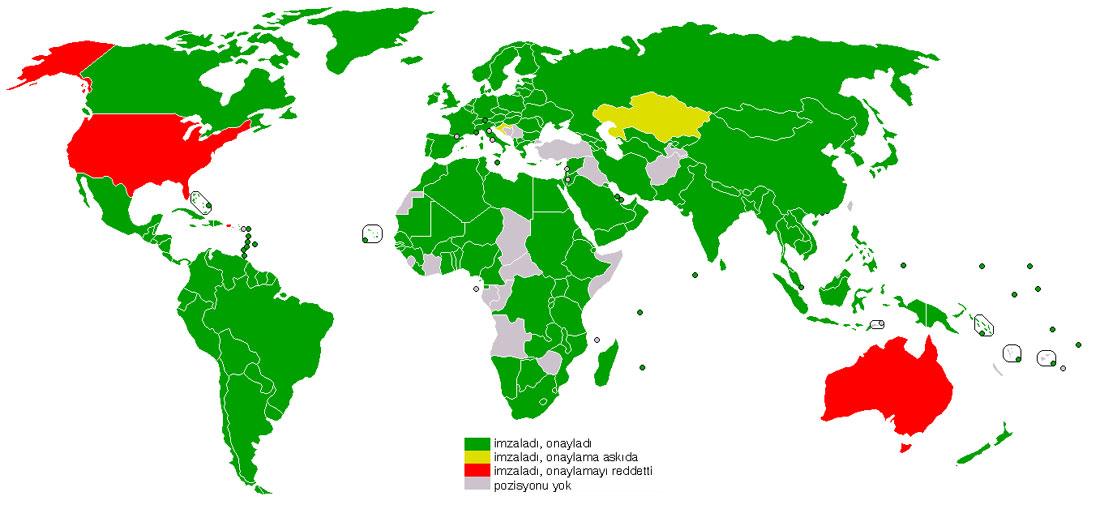 In Kyoto Protocol it is limited to emission of greenhouse gases for industrialized countries. According to Kyoto Protocol the greenhouse gases in the atmosphere will be decreased to 5 percent, with little energy and gas there will be more work and the cars will cruise much more than normal. On the other hand, in the storage of wastes, environmentalism will be main goal. In order to decrease of the amount of methane gases and carbon dioxide gases that is sent to atmosphere, alternative energy ways will be discovered. For fossil gases, biodiesel gases will be in use. The factories that instill cement, steel will be treated again from the point of their wastes. In fossil fuel plants the systems that will send little carbon will be in use in order not to harm the air and solar energy will be in use. As a result we can say that all of the things are in order to protect the planet and on the basic of the Kyoto Protocol natural energies will be used. On the basic of Kyoto Protocol, it is said that its' criterions are decided by the states that are embody the protocol and this criterions are under the protection of United Nations. In the world lots of countries signed Kyoto Protocol and again there are lots of countries who haven't signed it yet. When we look at the 2013 result we see that the number of countries who signed the Kyoto Protocol is 191 and in future this number will be increased.