Beer is one of the most important icons in German culture. There was a strict order for beer ingredients in Germany and only malt, water and hops were accepted as ingredient. Order also didn't allow barley-malts. This law changed in 1993 and Provisional German Beer Law is now allowing various types of ingredients in beer. Law is known with the name "Reinheitsgebot" in Germany. According to World Health Organization, Germans are making one of the biggest per-capita beer consumption. Because it was changed, "Reinheitsgebot" was the oldest food-quality regulation in the world. How many beer styles are there in Germany?


Today there are four main beer styles in Germany. They are Wheat beers, Pale beers, Dark beers and Unfiltered beer. German names of wheat beer are Weizenbier but some Germans say it as Weißbier. There are lots of beers on this category. Weizenbock is a strong wheat beer with 6.5-8% ABV. It's also known as Bock.
Roggenbier is also a popular wheat beer producing from rye. Germans love Roggenbier because of its grainy flavor very similar to bread's taste. ABV rate of beer is 4.5-6%.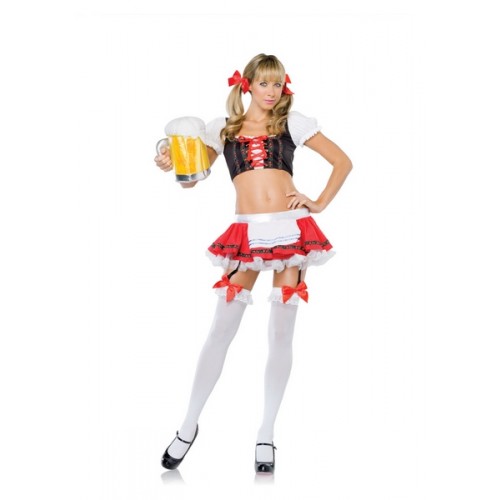 Berliner Weisse is one of the most popular wheat beers of Berlin. Taste of Berliner Weisse very sour so restaurants mostly serve it with raspberry. Some cafes also serve it with woodruff-flavoured syrup.
Leipziger Gose is very popular with its amber color which is very rare on German wheat beers. It's popular with salt addition ingredient. ABV rate of beer is 4-5% and producing in Leipzig.
Hefeweizen is most popular unfiltered wheat beer of German. 'Hefe' means yeast in German and Hefeweizen is some hard to drink beer.
Pale beers are also an important part of German Beer Culture. Kölsch is one of the most popular German pale beers and it's calling as the official beer of Köln region. It's a clear and standard looking beer like classical ones in Europe.
Helles is one of the most popular pale lager. It's producing in Bavaria. ABV rate of beer is 4.5-5%. It's carrying a beer culture from mid19th century and still remaining the same taste from old centuries.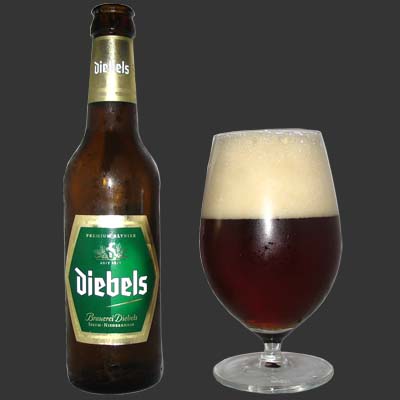 Pilsener is most popular pale beer in Germany. It's possible to find it in two thirds of the market. It's known with hop characteristics. Taste of pilsener is coming from malted barley which is giving a lighter flavor.
Altbier is unique with its dark amber color. Altbier means old beer and it's most popular in Düsseldorf. ABV rate of it is 4.5-5%. It's possible to find some pubs like Füchschen, Schumacher and Schlüssel in Düsseldorf which are producing and selling Altbier in their own facility and bar.
Dark beers are a popular culture icon in German beer culture. Schwarzbier is popular dark beer with its chocolaty taste. ABV rate of beer is 4.8%–5%. German people mostly prefer to drink it with brisket and also German Sauerbraten. It's mostly popular in east of Germany today.
Dunkles has two different malting styles. Munich style Dunkles has the sweetish taste. But Franconian style has a drier and hoppy taste. Also Dunkler Bock is similar to Dunkles but it has high-coloured malts with strong taste. ABV rate of beer is 6.5-7%.
Rauchbier is mostly drinking by East Germany's people. It has a smoky taste because special smoked malt is using on its produce. It's possible to find real Rauchbier in Bamberg region. Doppelbock is also a variety of Bock and it's very strong.
Unfiltered beer is known as Kellerbier in German. There are some old and popular brewers of Kellerbier like Flensburger Brauerei.